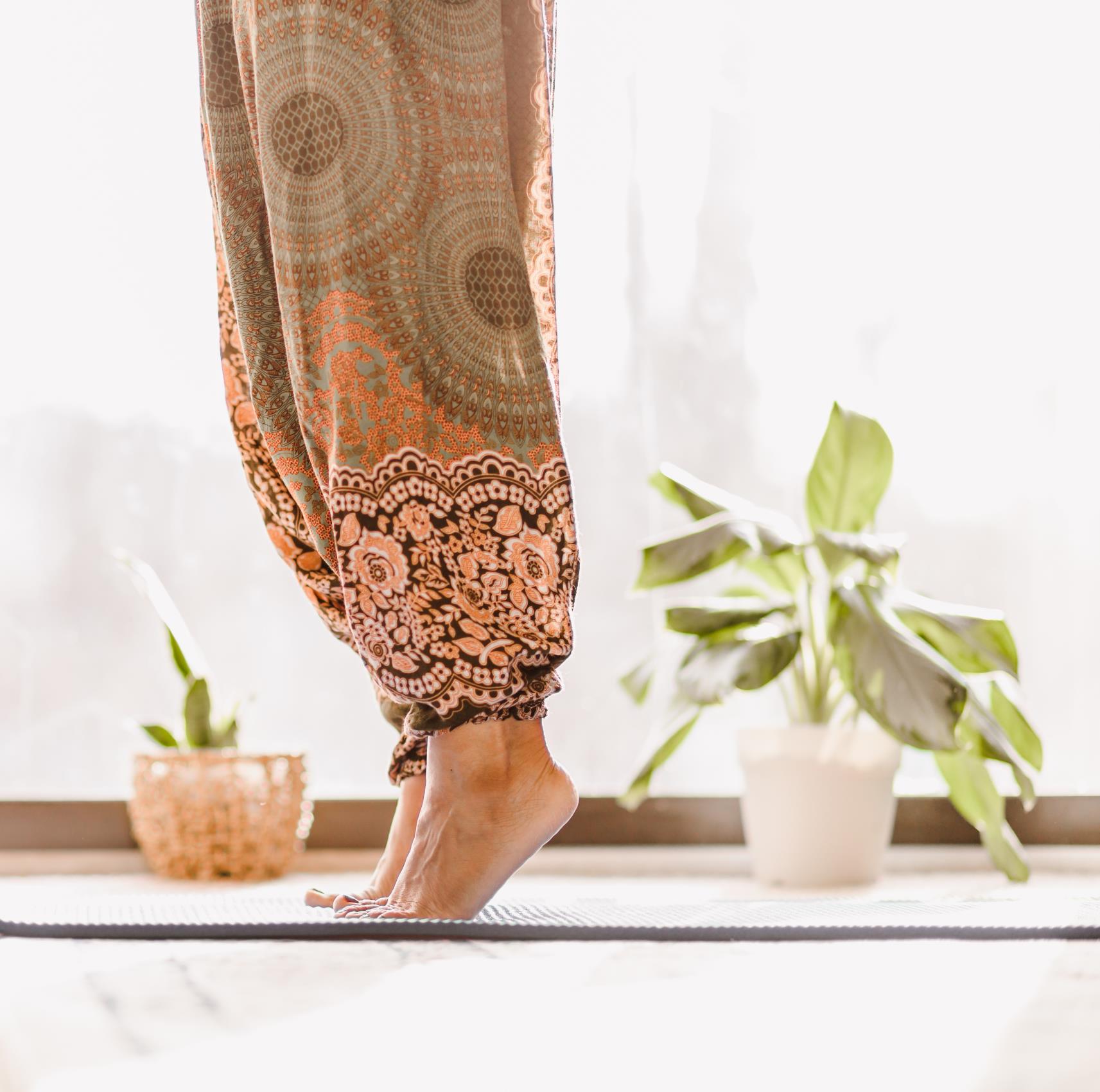 Fabulous Feet = Fabulous You with Rixie Dennison
Dates: Saturday, April 24, 2021 - Saturday, June 26, 2021
Location: Online
Online

Join Rixie for a two-part workshop series to help you prepare your feet for spring and summer. Each session will focus on strong and flexible feet on and off the mat, and include some reflexology tips along with essential oil recommendations.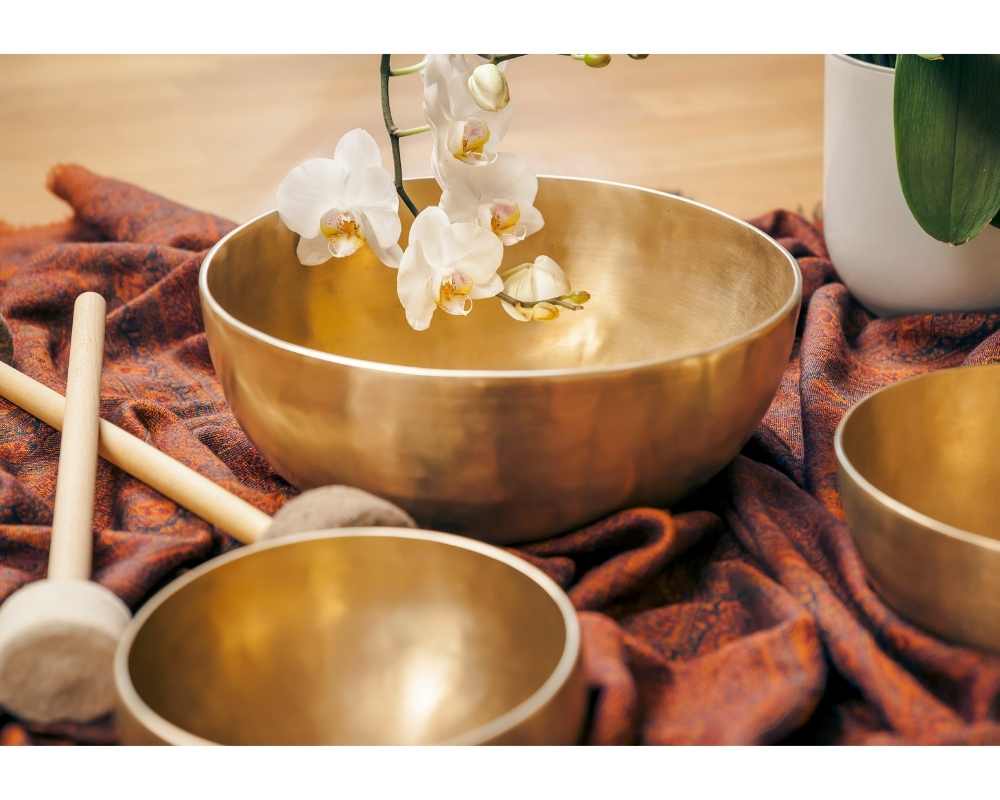 Sound Bath with Cynthia Maltenfort
Dates: Sunday, April 25, 2021
Location: Online
Online

Soothing chimes, singing bowls, rain sticks, rattles and a variety of other sounds will transport you on a magical journey.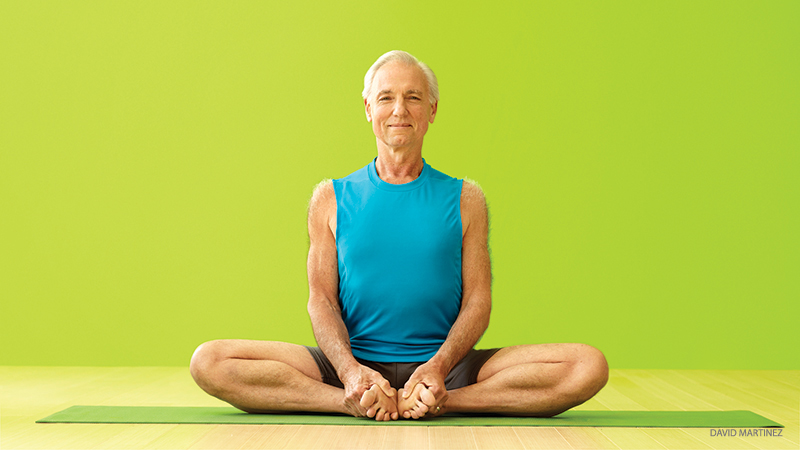 The Therapeutics of Iyengar Yoga: Welcoming Guest Teacher John Schumacher
Dates: Saturday, May 01, 2021
Location: Online
Online

Iyengar Yoga is well known for Its emphasis on precision and alignment. These qualities have also given it a reputation as an effective therapeutic practice for a variety of ailments and conditions. Join renowned senior Iyengar Yoga teacher John Schumacher to explore the history of B.K.S. Iyengar's therapeutic approach, followed by some common challenges and ways to address them through this method.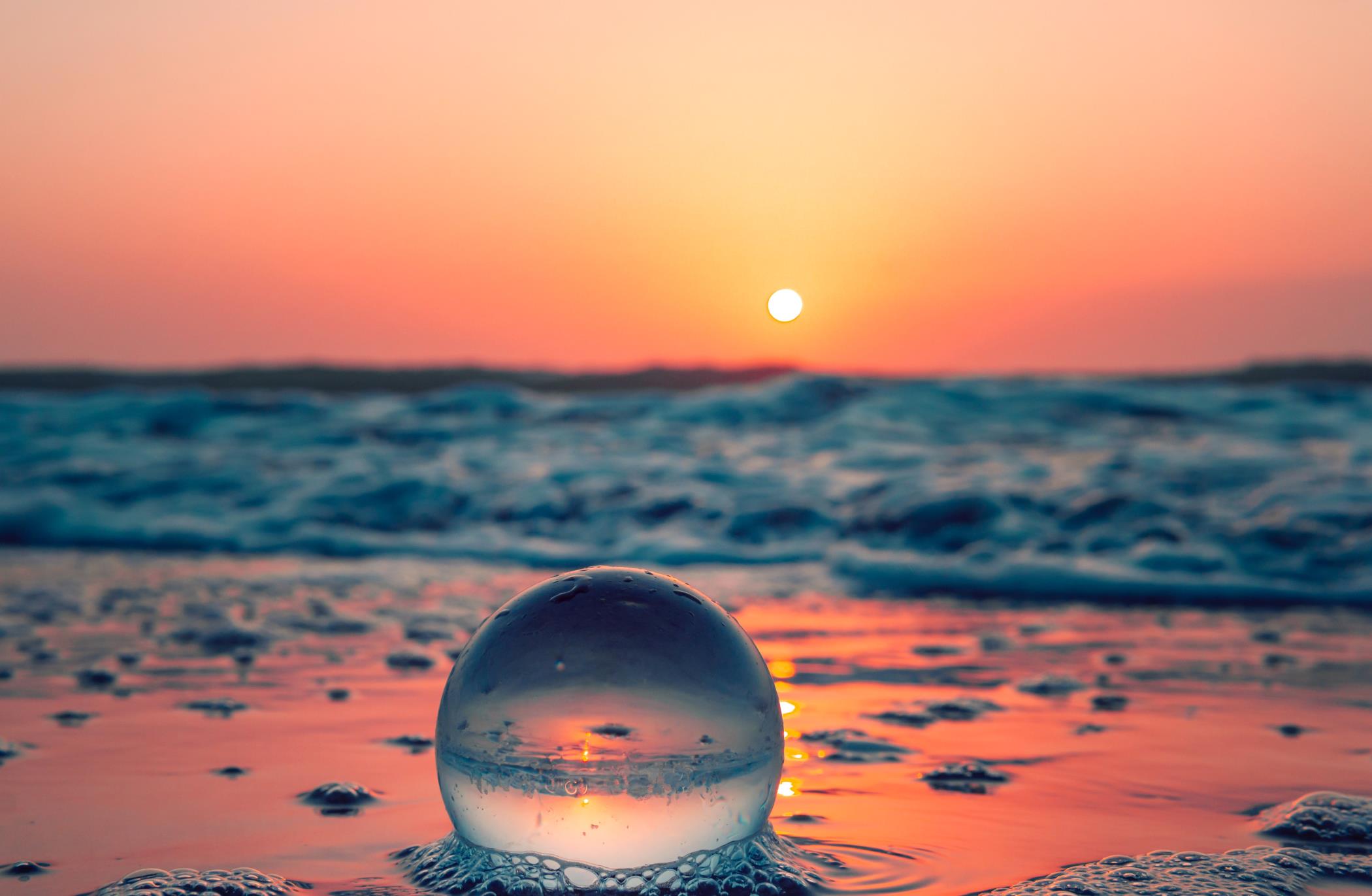 Yoga Nidra: Deep Relaxation with Vicki Christian
Dates: Friday, May 07, 2021
Location: Online
Online

Yoga Nidra means "yogic sleep," a guided meditation that can take you into deep relaxation where you may encounter the blissful state where some consider the "true self" can be found.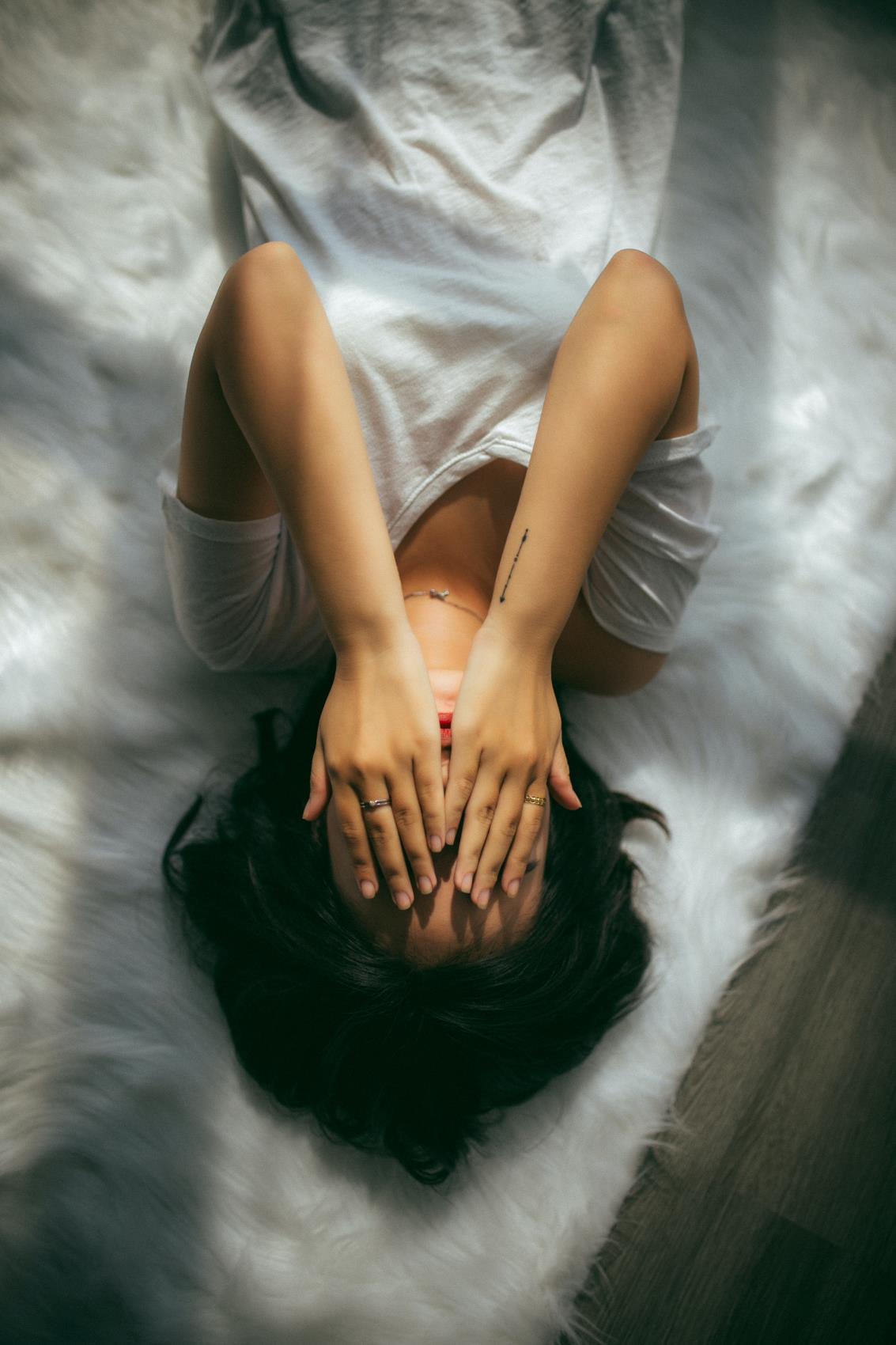 Yoga and Meditation for Headache with Carol Stehl
Dates: Saturday, May 08, 2021
Location: Online
Online

A review of the research on the effectiveness of yoga and meditation for headaches, including migraines, followed by a gentle yoga practice specifically designed for headache relief and prevention.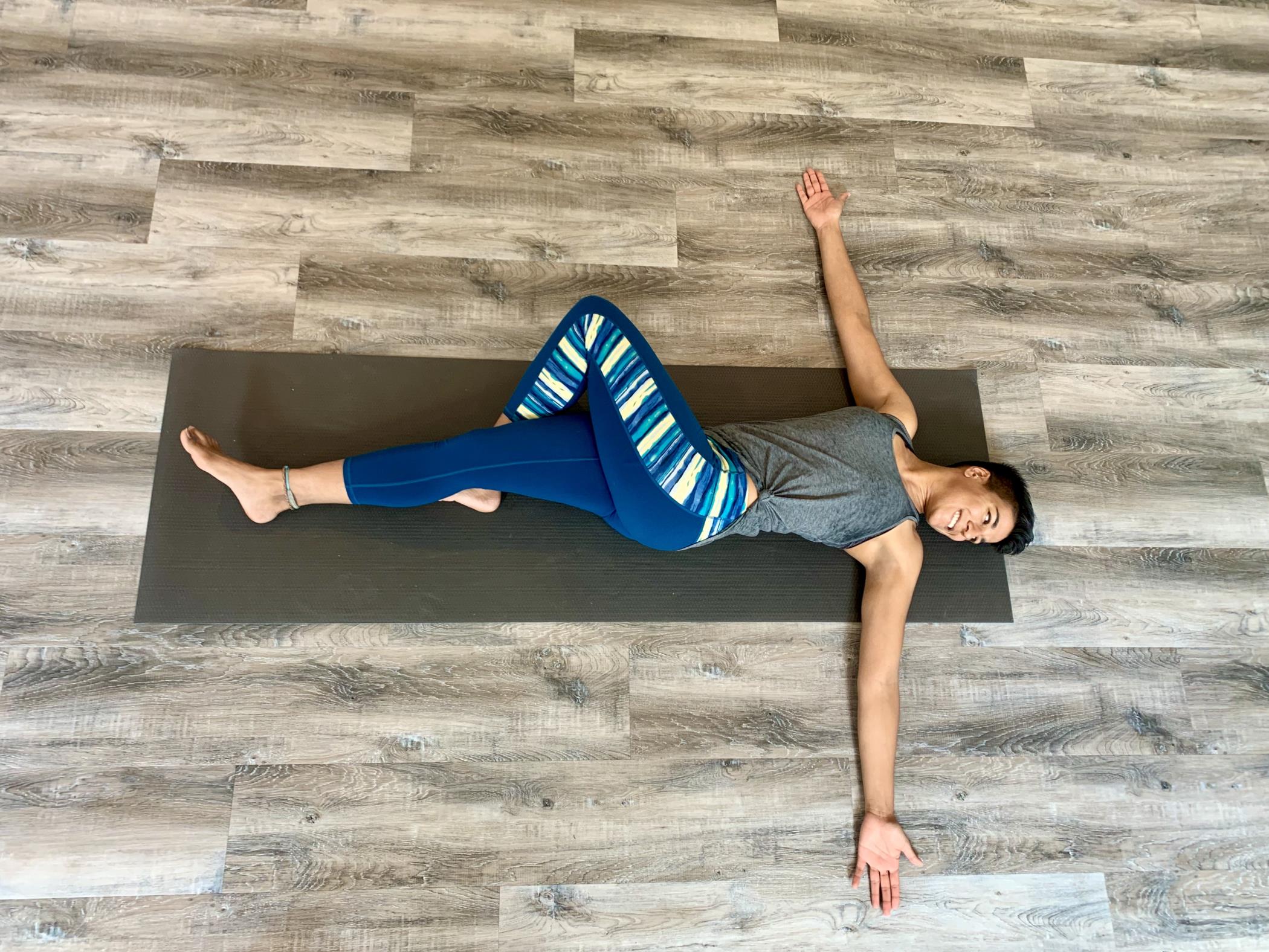 Movement Medicine for Your Back with Pooja Virani
Dates: Saturday, May 15, 2021
Location: Online
Online

Help relieve low back pain through myofascial release and strengthening exercises you can do at home.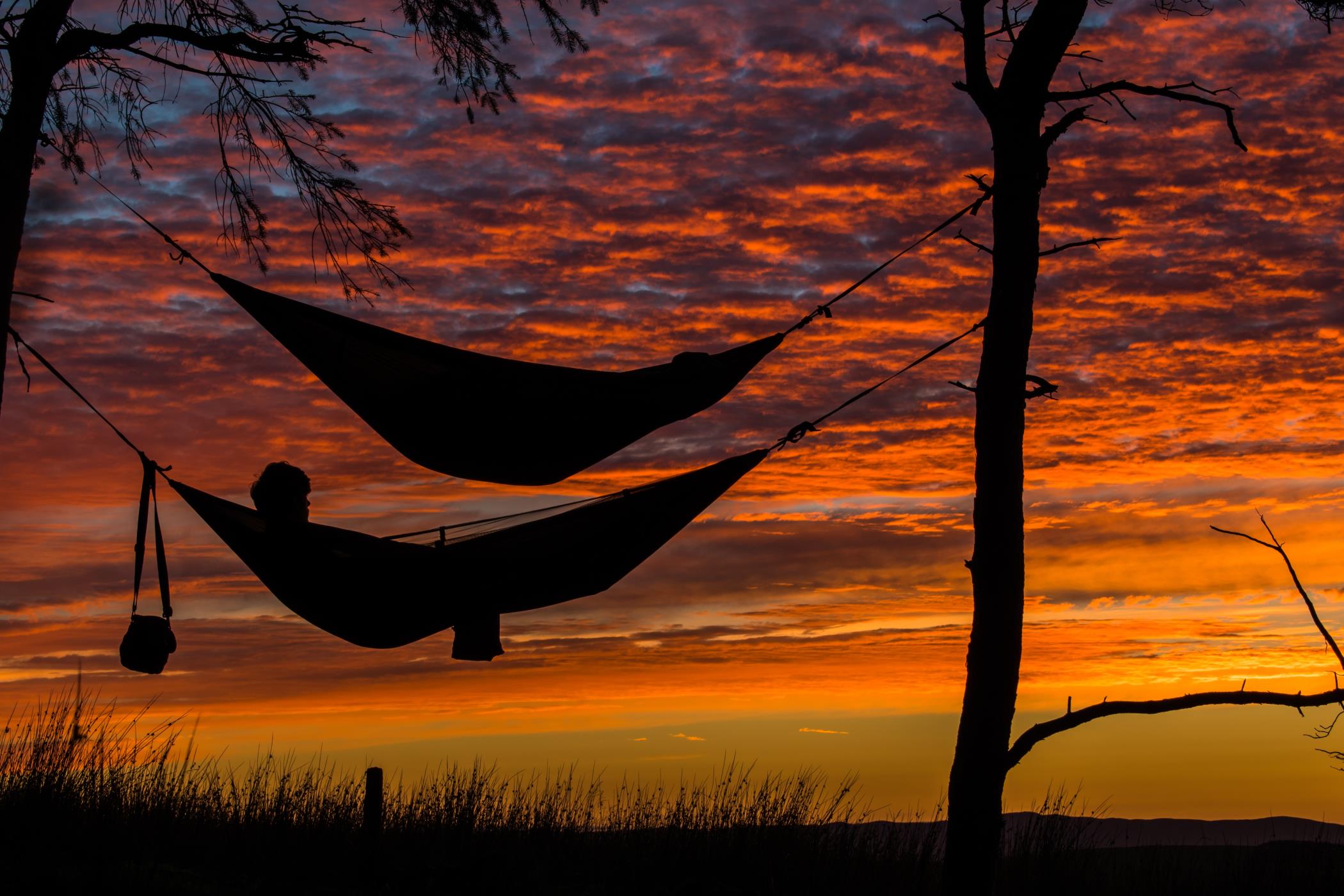 Restore with Amir
Dates: Sunday, May 16, 2021
Location: Online
Online

Let yourself be held for a while, as you experience the deep power and peace of restorative yoga.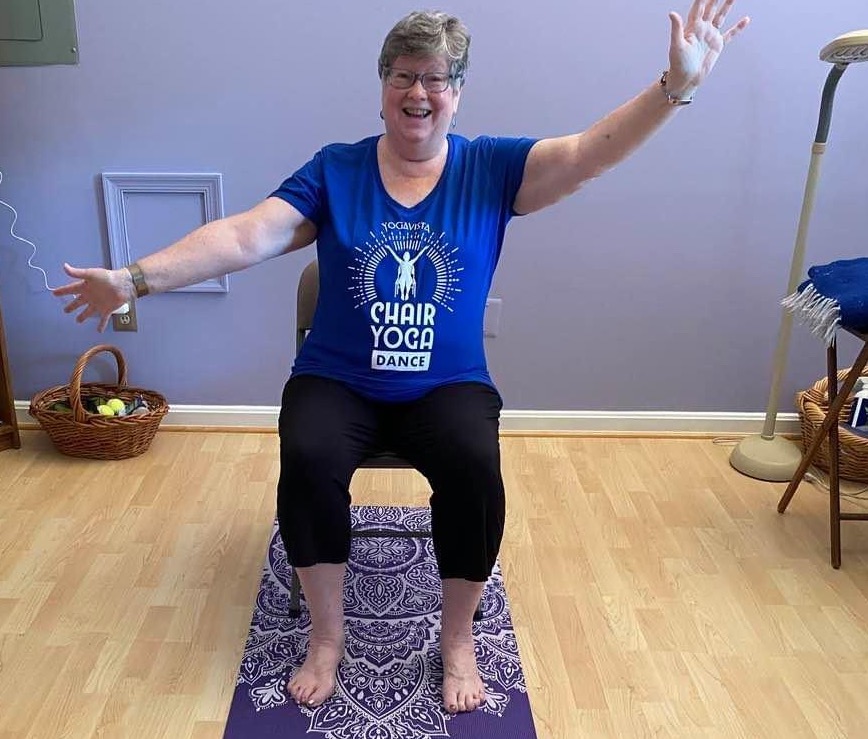 Energize, Play and Move - Chair Yoga Dance with Denyse LeFever
Dates: Sunday, June 06, 2021
Location: Online
Online

A fun approach to healthy movement while boosting your mood, ideal for anyone who wants to have fun moving the body in a safe, lively, and creative way.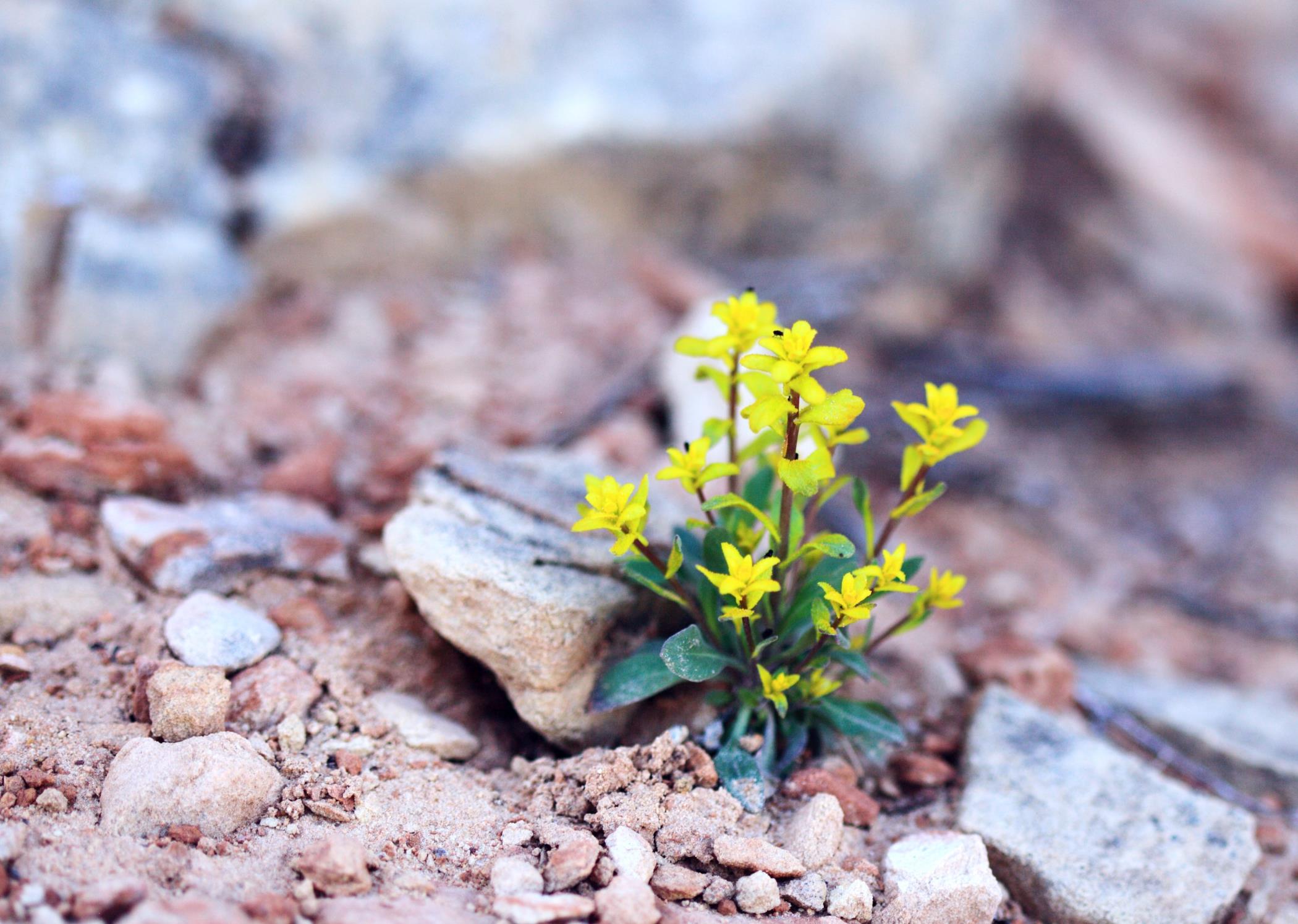 Making Room for Joy: A Three-Part Series for Survivors of Sexual Assault and Abuse
Dates: Monday, June 07, 2021 - Monday, June 21, 2021
Location: Online
Online

This three-week series will provide a gentle healing space for women who have experienced sexual assault and abuse. This series is a place for you to feel safe and supported as you move forward in your healing journey.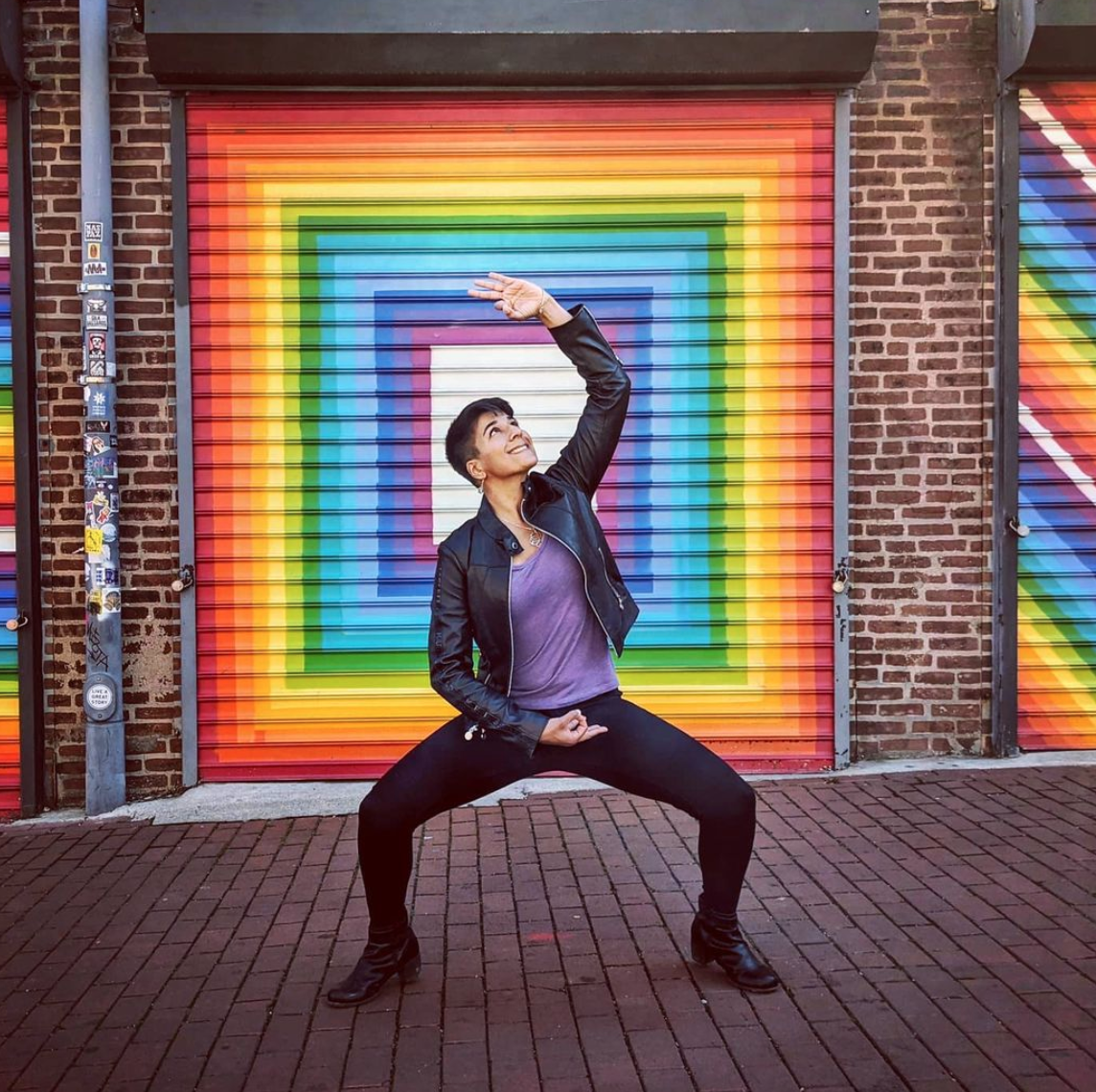 How to Be an LGBTQ+ Ally: Yoga's Role in Addressing Representation with Pooja Virani
Dates: Saturday, June 19, 2021
Location: Online
Online

Dive deep into tools we can use together to make our yoga and community spaces braver and safer for LGBTQ+ folx while honoring yoga's cultures and traditions.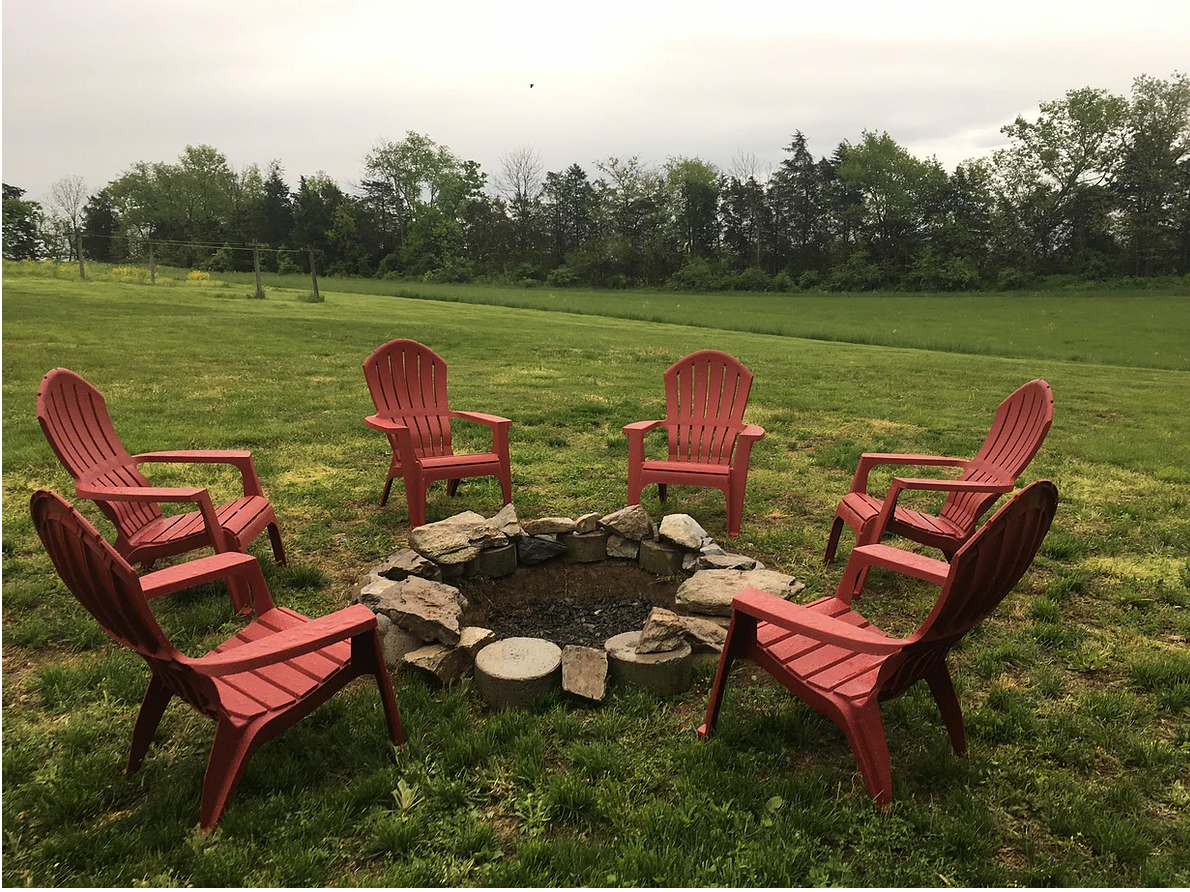 Pandemic Relief Weekend Retreat with Annie and Amir
Dates: 7/30/2021 to 8/1/2021


Yoga, meditation, community, healing, fun!